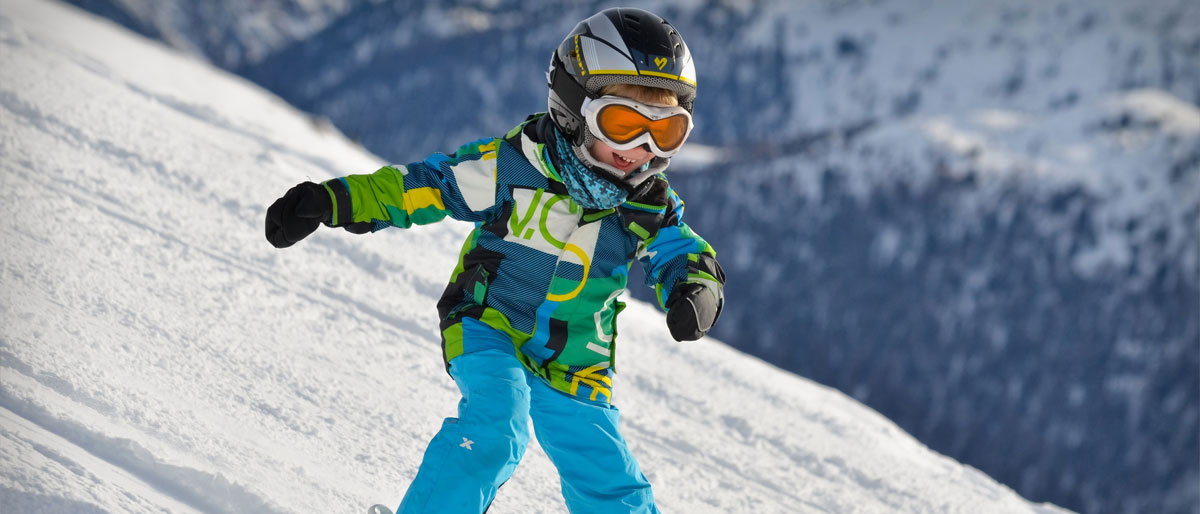 Fun for Kids
We offer flexible group lessons for children aged 6-10 without a minimum participant requirement. We offer fun and an exciting platform to enable children to build up and improve their skills.
We give you certainty and a commitment to the program not offered anywhere else. All this whilst maintaining a fun and safe atmosphere for development.
Let the kids have a blast with a great ski instructor!
KIDS' GROUPS
145 CHF / DAY
MONDAY - FRIDAY
10:00 - 15:00
Ages 6 - 12 years
No minimum numbers
English & German
(Lunch 20 CHF per day)