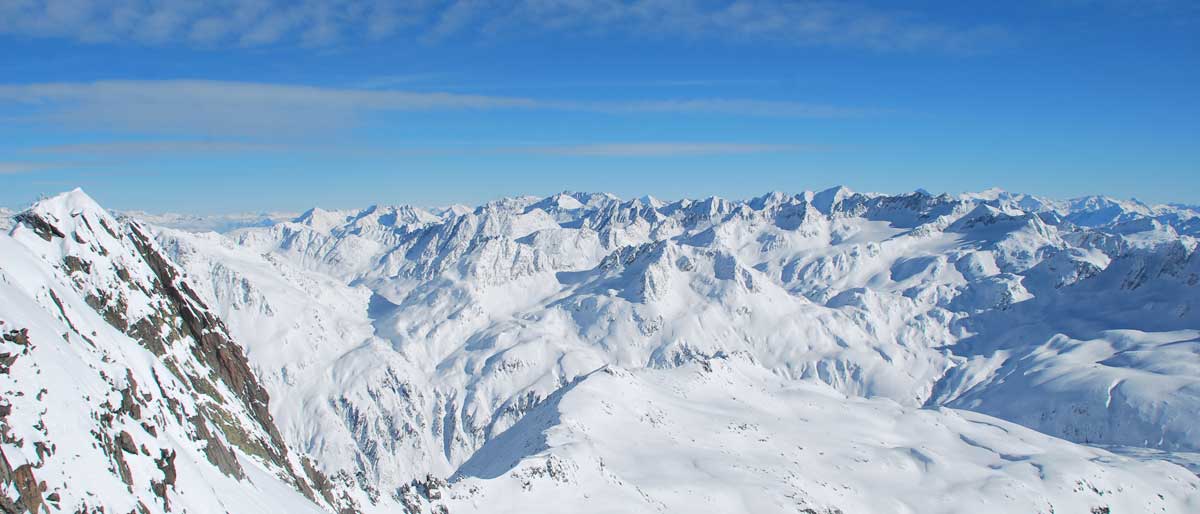 Scenic Glacier Tours
Enjoy the scenic ride into the heart of Switzerland, taking in the Furka, Grimsel & Susten Passes highlighting the beautiful scenery of 4,000m high mountains, glaciers and waterfalls.
Includes entry to the Ice Grotto and a 45 min walk through Aare Gorge. Full & modified half day options available.
---
CHF 750 per couple including entries (incl lunch)
CHF 950 for groups up to 5